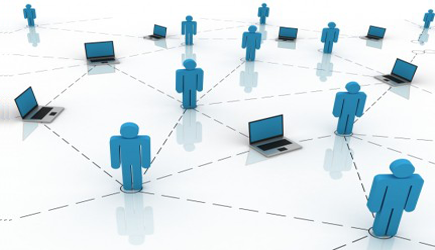 Network Security Deployment by cattlefield™ is an optimum solution for providing defined, proactive, cost effective and completely professional support for the enterprise IT security.
Firewall
SIEM
DPI (deep packet inspection)
IDS/IPS (intrusion detection system/intrusion prevention system)
We research your business, your competitors, the market trends and the digital landscape in your industry to determine the best angle to implement our proven strategies.
We'll handle everything from logos to UI/UX design to brand massaging. Your website and other customer-facing platforms will be modern, friendly, welcoming and ready to convert.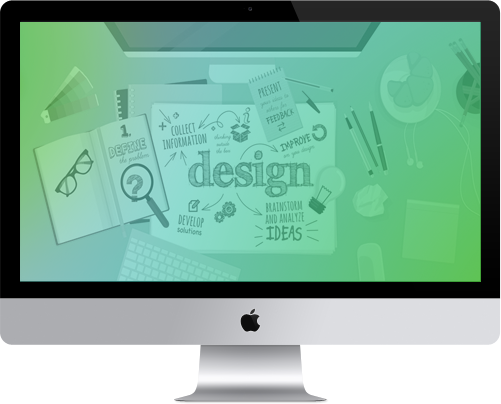 The development stage is where we build the foundation that will keep your business running. You never have to worry about what's under the hood with Cattlefield.
Now that you've got a strategy, a look and all the moving parts in place, it's time to show it to the world. Want to know how we can help you grow? Tell us about your unique needs.